About Us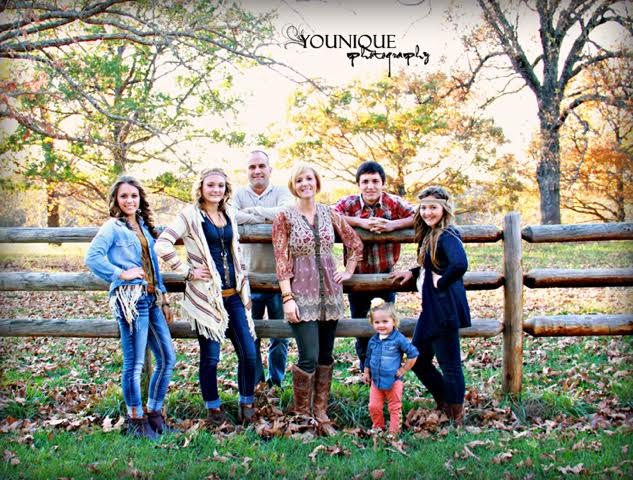 Chadwell & Taylor Auctions is a full service auction company owned by Shawn & Shelly Chadwell of Norwood Missouri. We conduct auctions of all types (large or small). We specialize in Real Estate, Estate, Antiques, Farm, & Liquidation Auctions. We are very proud of the reputation we have earned through, being honest with both buyers and sellers, and the personal way we handle each auction. We realize an auction often represents a lifetime of collectibles and memories of each individual we have the privilege to work for.
Our services include, but are not limited to, full set ups, set out crews, wireless computerized sales management (registration, cashiering and clerking), guaranteed balancing, same day settlement in the form of one check to our clients, and our own canteen.   We accept most major credit cards and debit cards for our bidders convenience, with no additional fee.
Warren has been in the Auction Field for 40 years and has a Realtor/Broker License. Shawn has been in the Auction business for 10 years & has recently purchased the Taylor Auction Service. We guarantee that our service will remain the same and we will continue to provide you with the same professional service as demonstrated in the past. Warren & Donna will continue to work the Auctions along with Shawn & Shelly. Warren has a high percentage record of selling Real Estate at Auction.  We are licensed in Missouri.
We run a completely computerized office, including wireless registration, clerking and cashiering.  Our clerks are extremely accurate and take pride in the jobs they do.  Settlement includes many detailed reports of your auction including, buyers list, number of people who attended, number of people who bought merchandise, list of items sold, all expenses can be pro-rated if we are selling any guest consignments, with each consignor receiving their individual reports and detailed expense summary.
We own and operate our own fully self-contained mobile canteen for the convenience of our clients and customers. We sell only the finest quality food from a county inspected facility with a very efficient and friendly staff to serve you.
If you are thinking auction, please give us a call for more information.  We will go over every detail with you including commission, approximate advertising expense, best time and day of the week for your auction and any other concerns you might have regarding your decision to have an auction.  All of these services are done at no charge and without commitment on your part.
We are happy, upon request, to supply a large list of impressive references from past clients, as most of our business comes from referrals of satisfied clients.
The perfect auction is when we leave knowing both buyers and sellers had a successful day,  we strive very hard for this outcome.